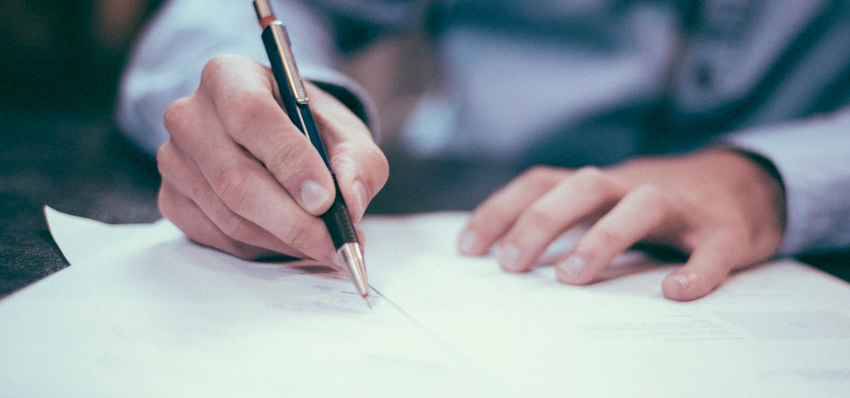 What Documents Do I Need to Report?
You and your broker will work together to complete and report any government documents.
These documents allow the CBSA to verify that your goods have met all the requirements for import.
The CBSA may examine these documents related to the sale of your goods and their transportation, these include:
Shipping and Advance Notice
Before your goods can cross the border, you need to also report your shipment to the CBSA at an export office. This helps speed up the customs process at the border.
How Does This Work?
Your customs broker will report your shipment electronically to CBSA who will check to make sure all the required documentation is correct. If your documents contain errors, CBSA will contact your broker to make the appropriate corrections.
Once your documents have been verified, you can begin the shipping process.
Your mode of transport will determine how early your goods must be reported before they arrive at the border.
2 Hours Before Your Goods are Loaded
48 Hours Before Your Goods are Loaded
2 Hours Before Your Goods are Taken to the Post Office
2 Hours Before Your Goods are Loaded