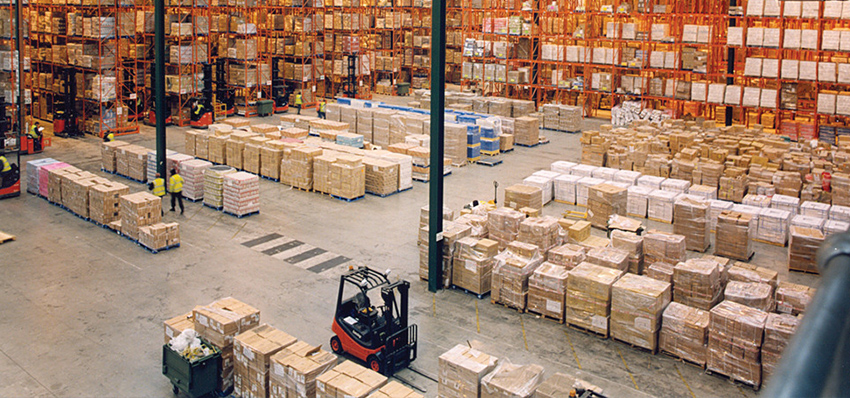 The packing list outlines key information about your shipment such as:
Contents
Weight
Total number of packages
As your goods will be handled by different logistics and transportation providers, the packing list functions as a verification tool to make sure all goods are accounted for and reach their final destination.
The packing list may also be used to verify information about the shipment against other documents, such as a commercial invoice, to make sure all information is accurate and consistent.
This safety measure may help avoid errors at customs.