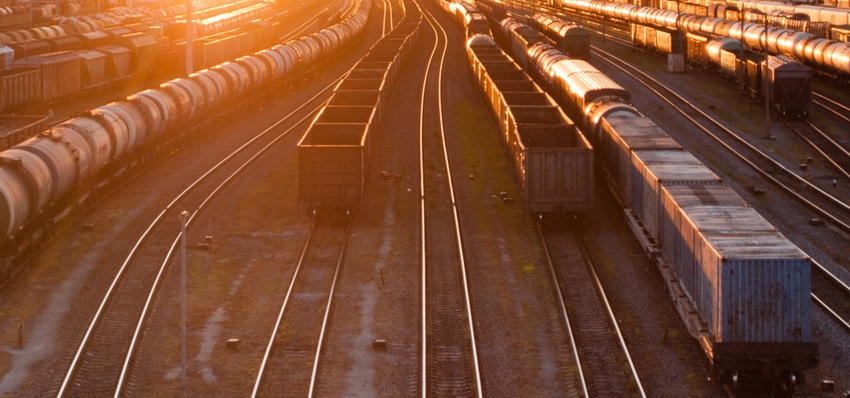 Classification is a series of steps used to assign a numerical code to identify your goods. It looks something like this.
The system of assigning a number to your goods is called the Harmonized Commodity Description and Coding System or HS for short.
The HS code appears on your import documents to identify your goods to customs.
Although the exporter will classify the goods, your broker will check for any errors.
Your broker will use the HS code to find out how much duty if any is owed, therefore it must be accurate!
Harmonized System Classification (HS)
Disclaimer: This is one of the most important steps of the export process. Your customs broker possesses the expertise and resources to assign the number that most accurately describes your goods. This information is here solely for your interest to provide basic insight into how this process works in practice.