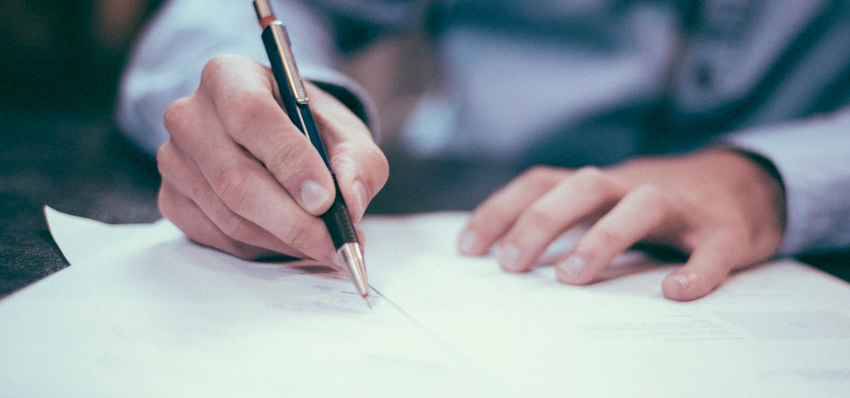 What Documents Do I Need to Report?
You and your broker will work together to complete and report any government documents.
These documents allow the CBSA to verify that your goods have met all the requirements for import.
The CBSA may examine these documents related to the sale of your goods and their transportation, these include:
Your broker will work with you to determine whether it's best to transport the goods yourself or use a carrier or freight forwarder.
No matter what you choose, your broker will help you make arrangements.