Now that your documents have been prepared, you can submit all documentation in the following ways:
Paper Format
Documents can be dropped off at a commercial office at the border.
Locations Can Be Found Here
Electronic Data Interchange
This is used by customs brokers to submit documents electronically
Learn More About EDI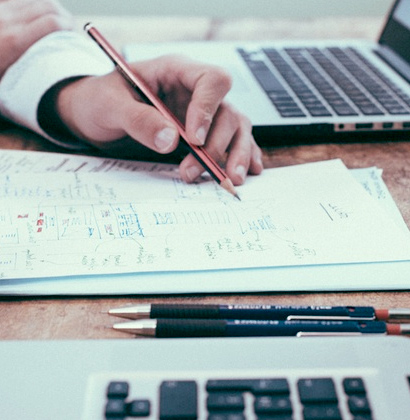 Once your documents have been reviewed by CBSA, your shipment will be released in one of two ways:
Accounting documents are presented in person at a CBSA Office or electronically by your broker. Copies may be presented of the Canada Coding Form, The Cargo Control Document and the Canada Customs Invoice; this is your Accounting Package.
A paper copy is also required of any permits, licences and certificates associated with your imported goods.
What happens with my Accounting Package?
CBSA assigns a 14-digit transaction number to identify your imports.
The number tracks your shipment through the customs clearance process.
What is a Transaction Number?
A 14-digit number used to identify your goods.
CBSA uses this number to track your shipment throughout the entire customs clearance process.
Goods are released by customs before the payment of duties and taxes, this is done electronically.
Who Uses RMD?
RMD is commonly used by importers who frequently do business across the border in high volumes. In order to use RMD you must post a security with CBSA.
A security is usually in the form of cash, cheque, or bond that guarantees that the CBSA receives payment on the duties and taxes owing.