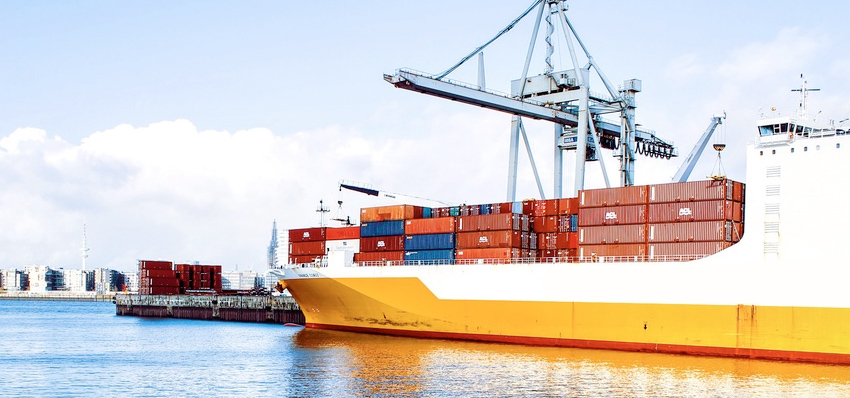 Cargo Control Document (CCD)
The CCD lists everything in your shipment including:
Brokers transaction number
Shipping address
Delivery address
Custom's clearance locations
Weight of shipment
One copy of the CCD is used to report your shipment to the CBSA and another copy will be sent to your confirming the arrival of your imported goods.
Cargo Control Document (CCD) and the Cargo Control Number (CCN)
Each CCD is associated with a unique barcoded cargo control number. The CCN is made up of the carriers 4-digit carrier code along with a unique shipment number.
This allows the CBSA to both identify the carrier of your goods and the actual goods upon initial reporting and final clearance.