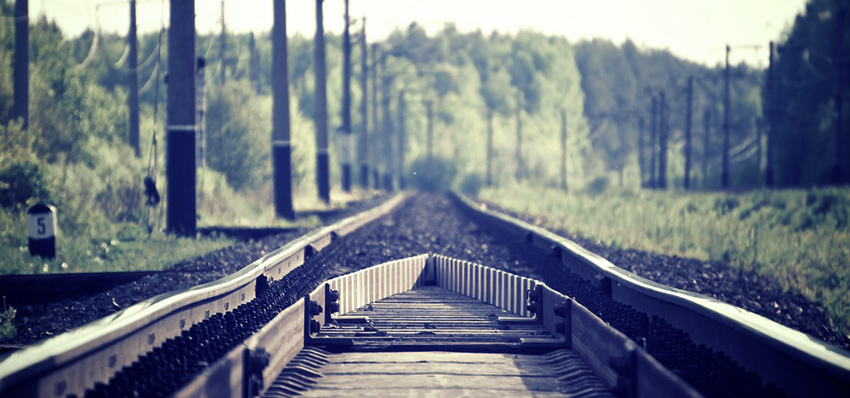 Why Was My Shipment Rejected?
Documentation errors such as missing or incorrect fields
Errors in the detail of the description of your goods
Inaccurate HS code applied to your goods
Missing permits, licences or certificates
How long do you need to retain your import documents?
From the date your goods were exported from Canada, you must keep your government export documentation for 6 years.
This can be either paper format, electronically, or both.
Carelessness and/or fraud can result in severe financial penalties or seizures of your goods. CBSA has the right to impose financial penalties that can range from 25% to 80% of the total value of your goods.
Remember to work closely with your customs broker to verify that your goods have been classified correctly, and do not assume all goods are classified the same way.
Generalizations can be extremely costly.
The Administrative Monetary Penalty System, or AMPS for short, is administered by CBSA to certify customs compliance of importers and exporters. CBSA is authorized to apply penalties to misclassified goods, inaccurate reporting of goods, failure to report goods and non-compliance with customs regulations.
These fines can range from $ 10.00 for your first time offenses up to $ 24, 000.00.
Work Closely with your customs broker to make sure your documents are filled out correctly.
Ask the right questions and save time and money.
Remember that the responsibility will ultimately fall on you.